KEY FACTS
Honours Degree in English Language and English Literature


Teaching English as a Foreign Language Qualification from Cambridge (CELTA)

Microsoft Certified Professional

I.T. Project Manager, Web Designer and Trainer

Author, Traveller, Footballer, Live Music Fan
When I was a boy I lived in a small town that had a famous private school. It was a very good school but it was expensive. You had to pass a set of exams to be accepted by the school. Every year they would award a very small number of scholarships to families who could not afford the fees and whose child scored top marks in the exams.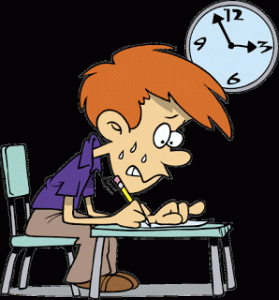 Aged just nine years old, I sat these exams in a hall with hundreds of other boys from all over the world. Fortunately I was one of four boys from our junior school who were offered a place, and my family were granted a scholarship.
It was hard to do very well at the school because the standards were very high. I was quite good academically, but in every subject there was someone better…. in every subject except English.  I had found my speciality and in the eight years I was at the school I always finished top in my year.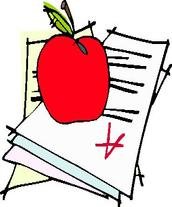 After I had finished my studies I worked for the UK government, working with training providers to develop skills programmes for small businesses and unemployed people. When this part of the government was privatised I became the I.T. trainer for the region, designing and delivering a range of courses.
Then I did a range of I.T. jobs including Business Manager and International Project Manager. Finally I decided that I wanted to return to my first love – training – and so I went back to school to learn how to become an English Teacher.
After I had qualified I started teaching in England, in Bournemouth and in Cambridge, but I knew I wanted to see some more of the world so I accepted an offer to come to Turkey. I had planned to stay for only a year, but at the end of that year I met a very special lady and so I stayed a few more years.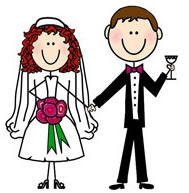 In May 2015 we got married.
I also met many great teachers, some of whom have joined me here at the English Language Learning Club. We are all looking forward to helping you on your journey and we would love to read your story here on our club pages.